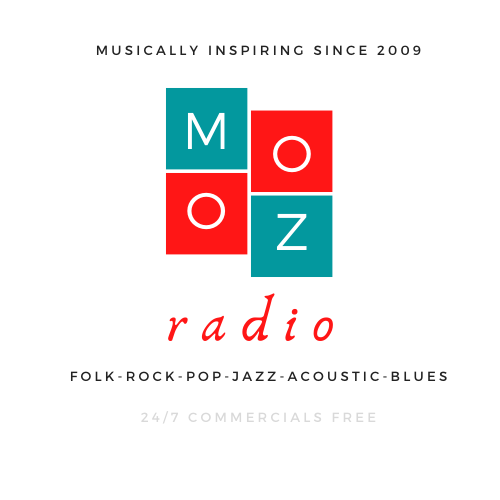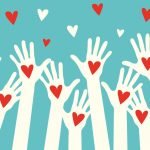 Thank YOU for supporting MOOZ Radio

keeping alive and commercials free our finest music selection

24/7 all over this beautiful world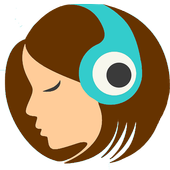 Leave us your feedback right here
Alejandro
Your station makes my day go by smoothly, with variety and phenomenal choices. Keep up the good work!
Laima
I really love the music you play.
VTO
Great job, it's quite refreshing to find a radio like Mooz FM in the ocean of theme oriented or top40 radios out there.
Alex
Thanks so much for your A M A Z I N G variety!
Sid
A great mix of music that I could never manage gathering on my own. (Chicago, IL USA)
Julian
Hi from England. Just found you on TuneIn radio!
Loving the tunes and the 192 kbps quality.
Deb
LOVE LOVE MOOZ reception has greatly improved
LOVE LOVE LOVE THANKS!
Annie
Hi, currently receiving your amazing tunes over in UK. THANKS GREAT MUSIC!!
External providers limits
Dear Listeners,
some external providers like TuneIn or Radio.net are momentarily not available to re-broadcast our music. We are fixing it as a matter of urgency and invite you to bookmark our website for the most up to date link and playlist. Feel free to contact us anytime.
Love, Mooz FM