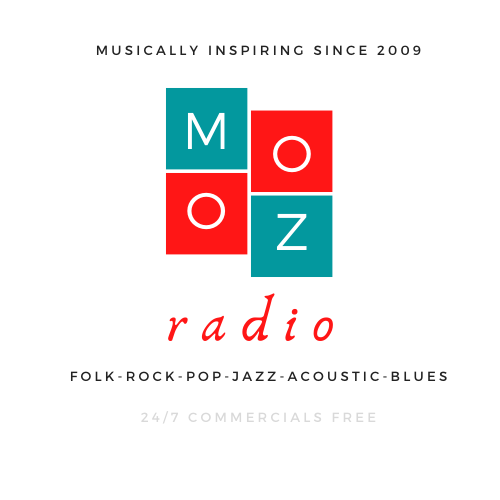 Mooz FM Radio needs your support to continue and grow further.

If you enjoy our finest music selection,

please consider a donation to help the radio.

THANK YOU!
Leave us your feedback right here
Alejandro
Your station makes my day go by smoothly, with variety and phenomenal choices. Keep up the good work!
Laima
I really love the music you play.
VTO
Great job, it's quite refreshing to find a radio like Mooz FM in the ocean of theme oriented or top40 radios out there.
Alex
Thanks so much for your A M A Z I N G variety!
Sid
A great mix of music that I could never manage gathering on my own. (Chicago, IL USA)
Julian
Hi from England. Just found you on TuneIn radio!
Loving the tunes and the 192 kbps quality.
Deb
LOVE LOVE MOOZ reception has greatly improved
LOVE LOVE LOVE THANKS!
Annie
Hi, currently receiving your amazing tunes over in UK. THANKS GREAT MUSIC!!
MOOZ FM RADIO, while you are listening to the finest music, contributes to Folding@home (FAH or F@h) –  a distributed computing project for simulating protein dynamics, including the process of protein folding and the movements of proteins implicated in a variety of diseases. It brings together citizen scientists who volunteer to run simulations of protein dynamics on their personal computers. Insights from this data are helping scientists to better understand biology, and providing new opportunities for developing therapeutics.